Other years
Talk

0
1,518pages on
this wiki
Template page
Cost of drug war
See longer article: Cost of U.S. drug war. See also: Drug war charts and maps. See cannabis arrests. See Drug war causes high U.S. incarceration rate.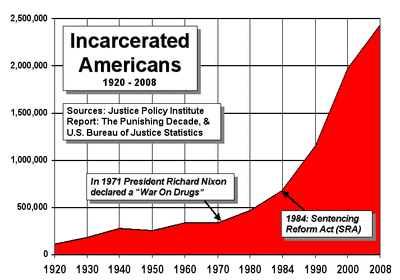 Click the infographics to enlarge them.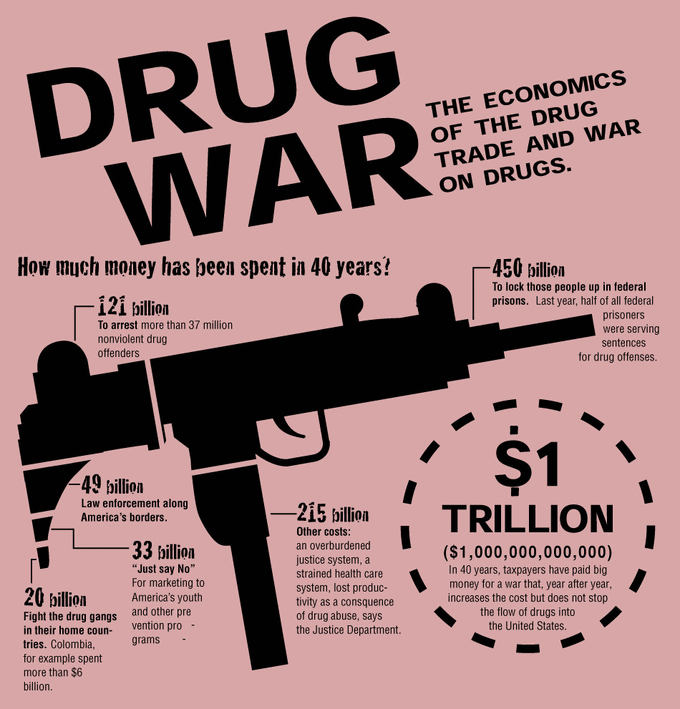 Cannabis is safer
See longer article: Cannabis is safer.
Obama on marijuana legalization. [6]. "My suspicion is that you're gonna see other states start looking at this". The Washington Post. Jan. 22, 2015. Obama also said: "Last year you had the first time in 40 years where the crime rate and the incarceration rate went down at the same time."