Rome, Italy
Talk

1
1,514pages on
this wiki
Share link: www.cannabis.wikia.com/rome
Occasional international news over time.
For more news see: Cannabis news sources. See also: Cannabis and 2014 U.S. election, November 4, Tuesday.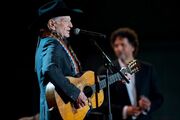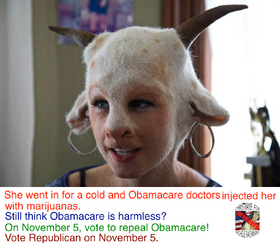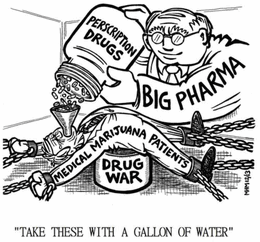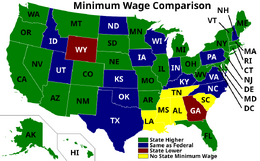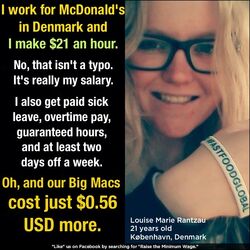 VoteMedicalMarijuana.org - poor legislative record of most Republicans. Their lobbyists have lots of money. [18] -->>
Record high in the Dow, but median wage remains stagnant. [21]. Republicans block cannabis and minimum wage progress.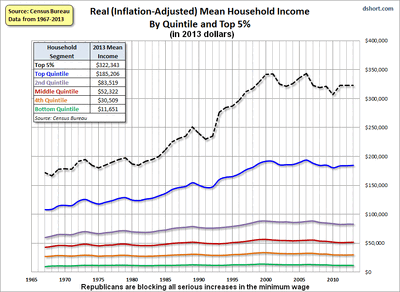 Voting for most Republicans keeps boots on the ground longer: In cannabis wars, in Sunni-Shia holy wars, in cultural wars of the Religious Right in the USA. It all distracts from the failure of trickle-down economics [27] of the 1%.
If a bigot like Henry Ford can figure out higher wages (and hemp), maybe so can the do-nothing Republican Congress.
Running an economy is simple. The free market concentrates wealth. So progressive taxation is a necessity. Along with a living minimum wage. If money is constantly recycled, then people have money to spend, and unemployment is low. Also, there is less crime, and less spending for police, courts, and prisons. So more money goes to individuals to keep the economy running.
Astounding Percentage Disapprove Of GOP. Some reasons: Republican politicians, private prisons, and sheriffs still want cannabis war. Obama says let states decide. House voted (with only a few Republicans) to let states alone on medical cannabis.
Remember Romney Republicans in 2012? Compare to 2014! Happy days are here again!: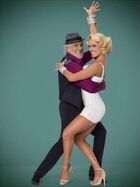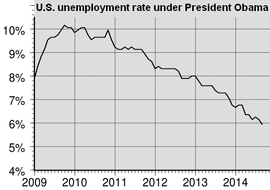 Obama helping turn around the Reagan-Bush War on Cannabis, mandatory minimums, and mass incarceration.

A Crucial Election Season for Legalizing Marijuana and Ending the Drug War - state-by-state info. See also: VoteMedicalMarijuana.org - poor record of most Republicans. Scoring of legislative records of candidates. See: VoteForMarijuana.net - Help fill another database of politicians' records concerning cannabis. [35]. See: Vote Hemp.
Majority Of Employers Say Raise The Minimum Wage. So why do Republicans block it?
U.S. Election, November 4, Tuesday. Absentee and Early Voting. State-by-state info. [47][48]. Turnout matters! State-by-state voter registration deadlines. See: Online registration.[49]. And, Voter Registration by mail. CanIvote.org ~ Are you registered, and where is my polling place.

Obama helping turn around the Reagan-Bush War on Cannabis, mandatory minimums, and mass incarceration:
Congressional Republicans Rail Against Legalization Of Marijuana. See their 1965 to 2012 cannabis war chart (above).
U.S. Republicans and Religious Right desperately trying to rewrite history of their costly support for drug war, Iraq War WMD lies, militant Christian Zionism, Israeli settlers stealing land [86][87][88], Israeli apartheid [89][90], renewal of centuries-old Sunni-Shiite civil wars, and rampant death squads on both sides. [91][92].
Boycott, Divestment and Sanctions [97]. Worldwide peace movement against more wars:
Latin America comes out in force against Israel [100]. By AFP. A Plea for Peace. By Javier Bardem. [101].
Lobbyists: Private prisons, guards, military industries, Russian nationalists, Israel lobby.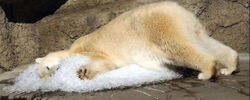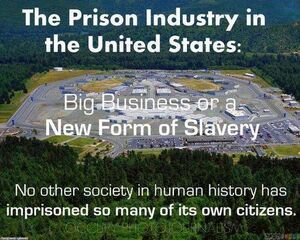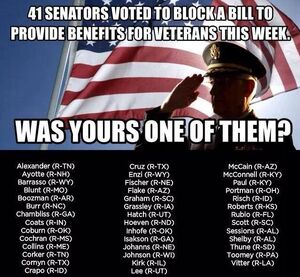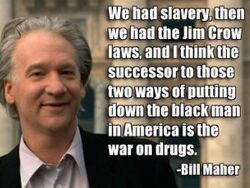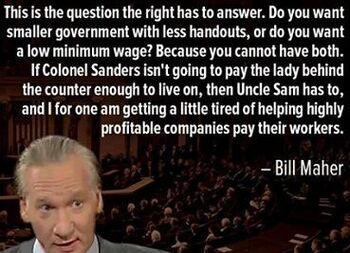 Legalizing Marijuana. Most Popular House Bill. 16 Democrats. Only 1 Republican.
Kelly Thomas verdict: anger grows after police acquitted. See Youtube video of beating. OK to beat drug users to death (Kelly was not high at time of arrest). Drug user exception to excessive force rules against hitting arrestees in the head with fists, batons, flashlights, butt of stun guns, and smashing head against pavement.
Thomas Paine's winter soldier [138]. Abandoned due to Republican-led drug wars.
US Drug War. Cruel and unusual punishment: Many vets discharged from service due to PTSD, etc., and drug and alcohol problems, are refused VA health care. See NPR series [139].
Death rate unusually high for young veterans. LA Times, 20 Dec 2013.
Vets For Medical Cannabis Access. See Vets for Issue 64. Youtube: [140][141].
The GOP War on Christmas. Republicans cut food stamps, but do little to end costly mandatory minimum sentencing, or to roll back the bankrupt Republican-led drug war.
Quote
Oliver Stone (emphasis added):
"The Assassination Records Review Board (1994-1998) found that over 40 witnesses in two locations saw a large avulsive (i.e. penetrating outward) wound in the rear of JFK's skull. This includes highly qualified medical personnel at hospitals in Dallas and Bethesda, as well as FBI agents James Sibert and Frank O'Neill, who were at the autopsy in 1963 and restated it to the board. This wound again indicates an exit wound from a shot to the front. Conclusion: The president was shot from at least two sides, front and back — not one location."
Oliver Stone: JFK conspiracy deniers are in denial. You decide. The U.S. police state has expanded greatly in the last 50 years since JFK's killing.
Support Canadian healthcare and Portuguese harm reduction!
Russia: Pussy Riot. Nadezhda Tolokonnikova's hunger strike.
~ See: Cannabis news sources. Facebook: Global Marijuana March.
</div>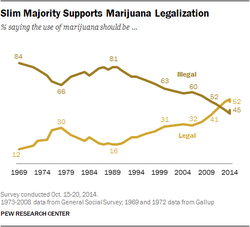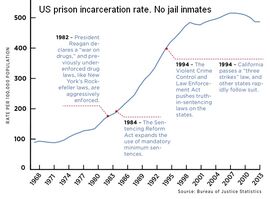 Ronald Reagan, 1980 campaign speech [151]: "Leading medical researchers are coming to the conclusion that marijuana, pot, grass, whatever you want to call it, is probably the most dangerous drug in the United States, and we haven't begun to find out all of the ill effects, but they are permanent ill effects. The loss of memory for example."
More cannabis-related links, city lists, and graphics.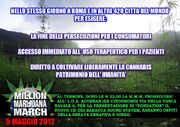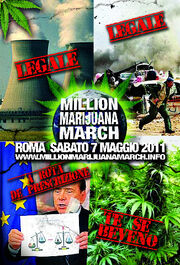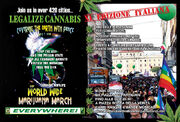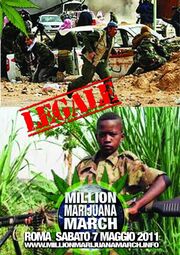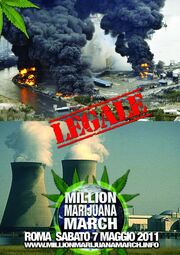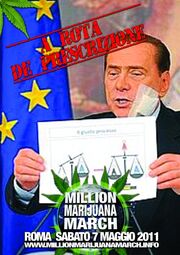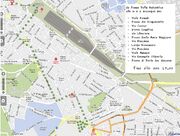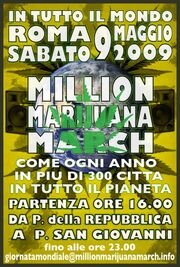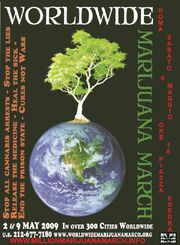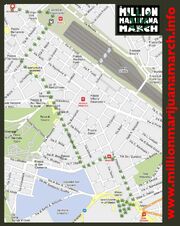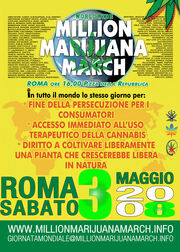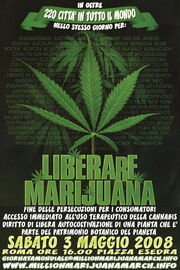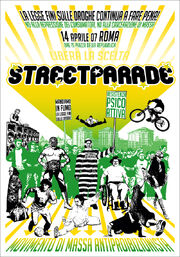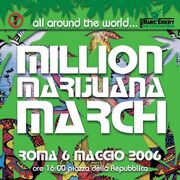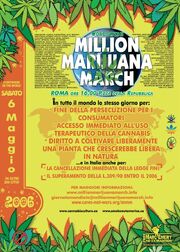 Local links
Edit
City info
Edit
Global Marijuana March
Edit
GMM (years signed up). This city participated or signed up one year (or more) for the Global Marijuana March (GMM), or the Million Marijuana March (MMM). 225 cities from 42 nations signed up for May 4, 2013 or thereabouts.175 cities from 33 nations signed up for May 5, 2012 or thereabouts. See also: 4/20 event lists. 845 different cities have signed up from 76 different nations since 1999.
 Right-click any region for its city list.

GMM:
GMM:
Rome: giornatamondiale(at)millionmarijuanamarch.info INFO LINE: 0039 3393393589 Mefisto gica(at)inventati.org . http://www.millionmarijuanamarch.info
GMM. May 9, 2009.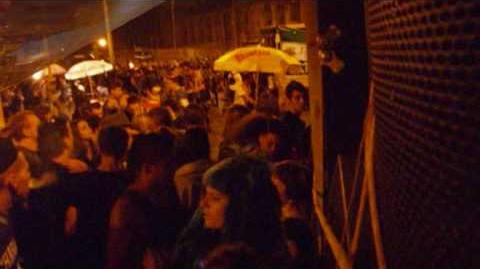 2009 Global Marijuana March in Rome. May 9, 2009. Youtube link.
---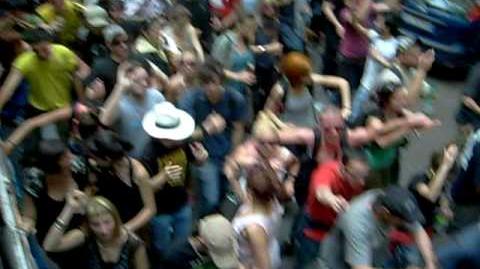 2009 Global Marijuana March in Rome. Youtube link. Some great long crowd shots in the above video. Especially at 38 seconds onwards when the camera rotates to the other side of the sound truck and we see more long crowd shots.
The single largest event took place in Rome, where organizers estimated the crowd gathered at the Plaza San Giovanni at somewhere between 200,000 and 300,000. In Rome, marchers demanded repeal of Italy's L.49 drug law, which they complained is "the toughest in the West."
"What we want is the cancellation of L.49, the end of arrests and increasing persecution against users and self-growers, the right to relief for patients, the end of 1930-style terrorist campaign on media against all scientific evidence, and the official revaluation of the multiple properties of this ancient plant," said Rome event organizer Alberto Sciolari.
Police and the media downplayed the numbers, Sciolari said, but the event was huge. "The plaza was completely full, and there were still thousands of people trying to get in," he reported. "The trade unions held their May Day concert there last weekend, and the TV talked about 'almost one million people' being there then, and our crowd was only slightly smaller."
Rome has emerged as the monster of the Global Marijuana Marches, drawing about 35,000 in 2007 and doubling that to 70,000 last year, before exploding this year. That's no surprise, said Sciolari. "Every year there is a sharp increase in participants, probably because it is a regular event, and people learned to wait for it much in advance, and tell friends, without much need of promotion. The date is fixed year after year, and then you just have to confirm that still it will take place despite all, and people are happy to show up," he said.
One reason for the huge crowds in Rome could be anti-government sentiment and rejection of the conservative values and policies of Prime Minister Silvio Berlusconi. "This wasn't specifically anti-Berlusconi, but against the 'culture' he and his government spread and support," Sciolari noted. "The people mocked and laughed at them rather than taking their positions seriously. Although we are seeing repression and security campaigns in Italy that are passing any limit, pot lovers and patients know that, Berlusconi or not, no government will give anything for free."
"It's always large in Rome," said Joep Oomen, coordinator of ENCOD, the European Coalition for Just and Effective Drug Policies. "It is like it is a yearly event for the whole nation, although some people say most go for the party than for anything else."
---
Rome: giornatamondiale(at)millionmarijuanamarch.info INFO LINE: 0039 3393393589 Mefisto gica(at)inventati.org . 35,000 Marched in '07. Sunday, May 4th.
GMM. Sunday, May 4, 2008: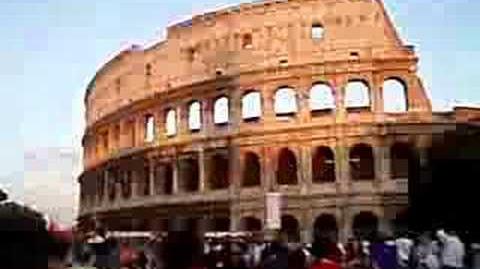 2008 Global Marijuana March in Rome. Youtube link.
---
2008 Global Marijuana March in Rome. May 3, 2008. Youtube link.
April 14, 2007 event: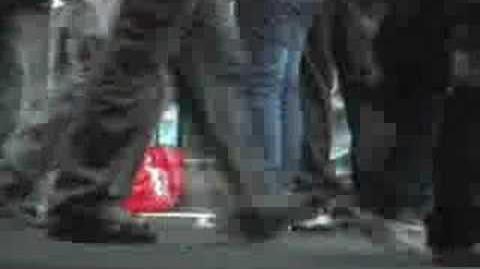 2007 Anti-Prohibition Street Parade in Rome. April 14, 2007. Youtube link. Some great crowd shots interspersed throughout.
GMM. May 6, 2006:
GMM:
More info, links, years
Edit
More info, tips, links, and    


media

of all kinds.
Note: Update any section of this page. Feel free to add sections for years, events, legal initiatives, history, people, organizations, gatherings, and so on. Add links and info of all kinds. Some sources: Category:Cannabis-related events, GMM yearly city lists, GMM links, wikipedia:Category:Cannabis activism, cannabis culture, etc.. Also, search the web (add city to search) for cannabis activism, groups, 420 events, harvest festival events, ballot initiatives, court cases, etc.. Add links for reports, articles, photos, graphics (posters, banners, flyers), videos, press, media coverage, etc.. Upload photos and graphics. You can help: Category:Work in progress. See also: Video help and search links.
Toggle between wikitext and    
visual editing.
Some editors may prefer the wikitext source editor (Wikipedia-style editing). Click the source tab at the top right of the editing window. Some browsers work better with source editing, too. For visual editing click the visual tab.
Rich-text editing (RTE) or "visual editing" can sometimes be problematic, or slow. For example; see Portal: Rich-text editor problems when using Firefox. Visual editing is sometimes called WYSIWYG editing.
To make source editing the default, and to turn off visual editing altogether, logged-in users can change their preference settings. Go to the editing tab in your preferences (Special:Preferences). Uncheck "Enable visual editor," and then save the settings. To turn it back on check the box, and save the settings.
Incarceration rates
Edit
The purple elephant in the room:
Cost of drug war
Edit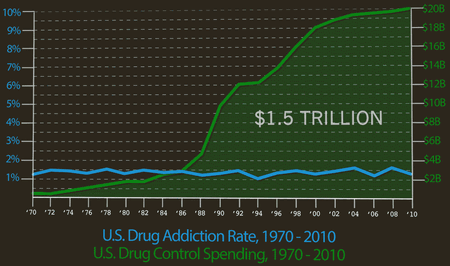 Breaking the Taboo
Edit
Home Page (BreakingTheTaboo.info). More info [156]. See TabooBreakers on Twitter. See Global Commission on Drug Policy and Facebook page. Quotes from video clips on the trailer: President Richard Nixon: "total war against public enemy number one". President Ronald Wilson Reagan: "When we say no to drugs it will be clear that we mean absolutely none". President George H.W. Bush: "Some think there won't be room for them in jail. We'll make room". Morgan Freeman: "Since 1971 2.5 trillion dollars have been spent on the War on Drugs". Look who's breaking the taboo: Richard Branson, Kate Winslet, Sam Branson, Morgan Freeman, and many more. See also: MarijuanaMajority.com. Share link. Full version in English is no longer available online. Hey Richard Branson, George Soros, or whoever, please buy it and put it back online!
Trailer preview.

01:50

Breaking the Taboo - Trailer




---

YouTube link.

Full video
(Portuguese and English version)




---

YouTube link for more info and sizes.
Arnold Schwarzenegger
smoking cannabis
Quentin Tarantino
Edit
Quentin Tarantino. Video:
War on Drugs is Like Slavery.
Cannabis is safer
Edit
Categories
Edit