Milwaukee, Wisconsin, USA
Talk

0
Occasional international news over time.
See: Current news. Archive. News sources. 2014 election. Facebook: Global Marijuana March (more). 2015 GMM. Facebook hashtags: [2][3][4]. Twitter: [5][6][7][8][9]. Google+: [10].
This is what is lowering crime rates in countries with low incarceration rates and few handguns: Where have all the burglars gone? And: Wikipedia: Comparison of United States incarceration rate with other countries.
| | |
| --- | --- |
| | Education saves money, because of much less recidivism[12][13]. Adulthood could start at 16 or 17, and that high school money saved could be allocated to 1 to 2 years of free college. Little useful for skilled jobs is learned in most poor public high schools. And it is easier to get college loans after passing 1-2 years of free college. |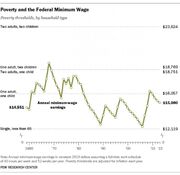 | | |
| --- | --- |
| | 1915 article in a Utah newpaper. |
600 churches call for an end to the drug war. And: Baltimore narcotics cop reveals all the horrible things he saw on the job. And: Bree Newsome removes Confederate flag from South Carolina Capitol. And: Columbia becomes first U.S. university to divest from prisons. [25].
"Imagine if the government chased sick people with diabetes, put a tax on insulin and drove it into the black market, told doctors they couldn't treat them, ... and then sent them to jail. If we did that, everyone would know we were crazy. Yet we do practically the same thing every day in the week to sick people hooked on drugs." - Billie Holiday, 1956.
The

drug war

is a religious war against a spiritual plant. That old-time religion, and their crusades.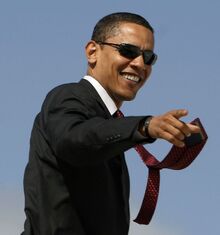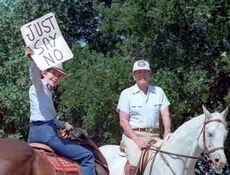 Ronald Reagan, 1980 [50][51]: "Leading medical researchers are coming to the conclusion that marijuana, pot, grass, whatever you want to call it, is probably the most dangerous drug in the United States, and we haven't begun to find out all of the ill effects, but they are permanent ill effects. The loss of memory for example." - Reaganism: Cannabis war, trickle-down economics, code-word racism, hate radio, mass incarceration.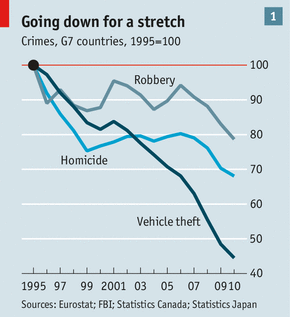 Social media, Facebook
Edit
Facebook:
Local links
Edit
City info
Edit
Global Marijuana March
Edit
GMM (years signed up). This city participated or signed up one year (or more) for the Global Marijuana March (GMM), or the Million Marijuana March (MMM). 225 cities from 42 nations signed up for May 4, 2013 or thereabouts.175 cities from 33 nations signed up for May 5, 2012 or thereabouts. See also: 4/20 event lists. 848 different cities have signed up from 76 different nations since 1999.
Right-click any region for its city list.
GMM:
Facebook:
GMM:
Southeastern Wisconsin NORML has decided to host our March for Cannabis Liberation in Milwaukee, WI on May 7th, 2011, during the Worldwide Marijuana March. We will be marching for the freedom of honoring freedom for Dana Beal and all cannabis supporters. Helping to reestablish cannabis as a freely used renewable resource by the general public for all purposes.
What: March and Public Display of Freedom
Where: Start/End at ...University of Wisconsin - Milwaukee Golda Meir Library located at: 2311 East Hartford Avenue Milwaukee, WI 53211
The March will take place along Lake Shore Drive and return along Lake Michigan to our starting spot again.
When: Start time is 3:00PM, May 7th, 2011 to an estimated 5-5:30PM
Who: All are invited, the co-ordinators from SE Wisconsin NORML, can be reached at admins@sewisconsinnorml.org
http://www.sewisconsinnorml.org/
http://www.facebook.com/SouthEasternWINORML
The website for information on marches in other cities across the world is www.Cure-Not-Wars.org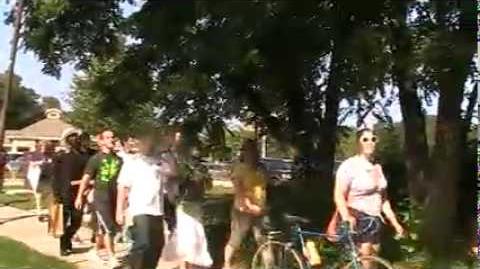 Youtube link.
More info, links, years
Edit
Cannabis is safer
Edit
Return to top. See article: Cannabis is safer.
See longer article: Cannabis is safer.
Reagan's war on cannabis
Edit
Return to top. See: U.S. Drug War. Republicans lead.
Reagan's war on cannabis is where the U.S. incarceration nation began.
Categories
Edit