JPatrickBedell/JPatrickBedell 2006-06-06 cannabis felony complaint
Add New Page
Talk

0
2006-06-06 Felony complaint for cannabis cultivation
This is the set of images of the District Attorney's felony complaint for cannabis cultivation. You can also see the minute order of August 10, 2006 in the California Superior Court, Harbor Justice Center, Department H2.
Superior Court of California, Newport Beach Facility
Superior Court, page two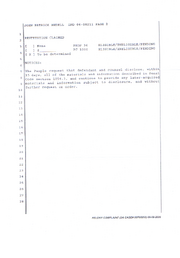 Suspect/Arrest Report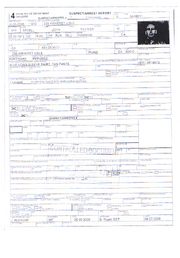 SAR
Seizure of Cannabis-linked financial instruments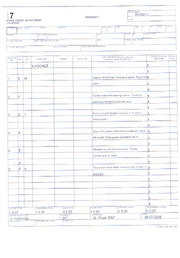 Arrest Narrative
Arrest Report End
Refusal to cooperate
Request that charges be filed.
Photographic reproductions of Cannabis plants.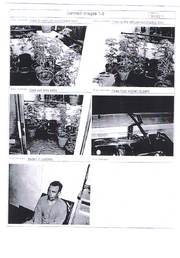 TOP SECRET CODEWORD COUNTERTERRA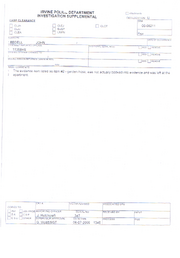 TOP SECRET CODEWORD COUNTERTERRA
Bureau of Investigation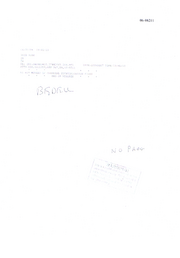 NCIC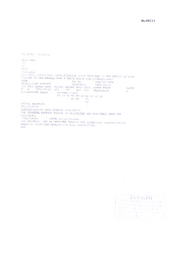 CA DMV Record