News.

-

2017 global events.

2018.
See: More news. Archive. News sources. Facebook: Global Marijuana March [6][7][8]. Hashtags: [9][10][11]. Twitter: [12][13][14].
---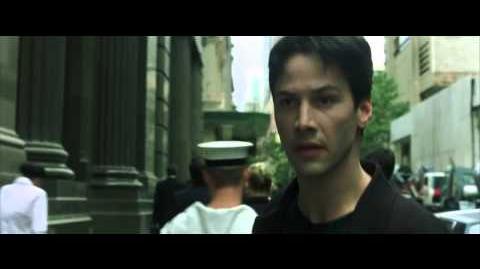 ---

Will 2018 midterm elections remove Republicans? 2018 ballot issues: marijuana and minimum wage.
Local links
Edit
City info
Edit
Global Marijuana March
Edit
GMM (years signed up). This city participated or signed up one year (or more) for the Global Marijuana March (GMM), or the Million Marijuana March (MMM). 225 cities from 42 nations signed up for May 4, 2013 or thereabouts.175 cities from 33 nations signed up for May 5, 2012 or thereabouts. See also: 4/20 event lists. 888 different cities have participated from 80 different nations or subnational areas since 1999.
Right-click any region for its city list.
Itajubá: itajubamarchadamaconha(at)hotmail.com Minas Gerais - Brasil
Ad blocker interference detected!
Wikia is a free-to-use site that makes money from advertising. We have a modified experience for viewers using ad blockers

Wikia is not accessible if you've made further modifications. Remove the custom ad blocker rule(s) and the page will load as expected.