Ad blocker interference detected!
Wikia is a free-to-use site that makes money from advertising. We have a modified experience for viewers using ad blockers

Wikia is not accessible if you've made further modifications. Remove the custom ad blocker rule(s) and the page will load as expected.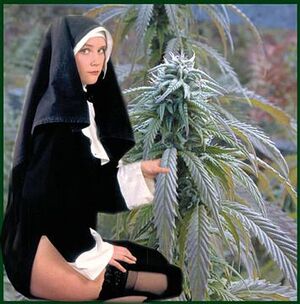 Links:
Bill Maher
Edit
See also: Bill Maher, Top CelebStoner.
"The only thing bad about marijuana is it makes you eat cookie dough."
"Prescription drugs are the real killer in this country," Maher says. "When you hear a lobby called Partnership for a Drug-Free America, just remember - they do not want a drug-free America. They want an America free of the drugs that are their competition: Marijuana, which never killed anybody."
See also: Race, ethnicity, and the drug war.
John Lennon
Edit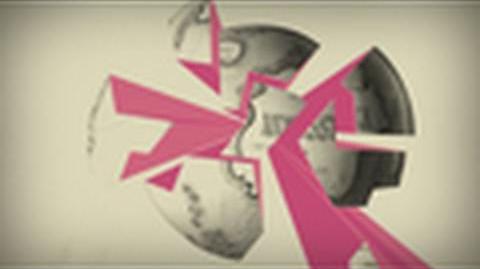 I Met the Walrus. In 1969, a 14-year-old Beatle fanatic named Jerry Levitan snuck into John Lennon's hotel room in Toronto and convinced him to do an interview. He talks about marijuana around 3 minutes 14 seconds in. YouTube link.
From Wikipedia: John Lennon: Following the impact of "Give Peace a Chance" and "Happy Xmas (War Is Over)", both strongly associated with the anti–Vietnam War movement, the Nixon administration, hearing rumours of Lennon's involvement in a concert to be held in San Diego at the same time as the Republican National Convention, tried to have him deported. ... the United States Immigration and Naturalization Service (INS) began deportation proceedings, arguing that his 1968 misdemeanor conviction for cannabis possession in London had made him ineligible for admission to the United States. Lennon spent the next three and a half years in and out of deportation hearings until on 8 October 1975, when a court of appeals barred the deportation attempt, stating " ... the courts will not condone selective deportation based upon secret political grounds."
Videos. John Sinclair and John Lennon. Share

link

.

02:32

John Lennon - John Sinclair (Live David Frost)




The song for John Sinclair by John Lennon. On The David Frost Show. YouTube link. Excerpt from lyrics:

If he was the CIA,
Selling dope and making hay,
He'd be free, they'd let him be.
Breathing air, like you and me.

04:31

20 To Life The Life And Times


20 to Life: Life and Times of John Sinclair (a video excerpt). More info. John Lennon, Yoko Ono, David Peel, Stevie Wonder, Phil Ochs, Pete Seeger, jazz artists Archie Shepp and Roswell Rudd. Also, Allen Ginsberg, Abbie Hoffman, Rennie Davis, David Dellinger, Jerry Rubin, and Bobby Seale. See Wikipedia: John Sinclair (poet)#Arrest and imprisonment. YouTube link.
Cannabis is safer
Edit
Return to top. See article: Cannabis is safer.
See longer article: Cannabis is safer.

Above quote is from Sanjay Gupta interview of Obama on April 15, 2015. Interview aired on CNN on April 19, 2015. [22][23][24].
Obama alone can not reschedule it
Edit
Obama alone can not reschedule marijuana. [28] [29][30][31]. Since HHS (Health and Human Services) and the DEA (Drug Enforcement Administration) have again declined to reschedule or deschedule cannabis, then only Congress can do so.
Pot Matters: For Legalization, Set Your Sights on the Senate. 23 Mar 2016. By Jon Gettman. "it will be helpful, and indeed crucial, for advancing legalization for Democrats to take control of the Senate."
Drug-war mass incarceration
Edit
Canadian single-payer healthcare and
Edit
Portuguese drug decriminalization
Edit
Canada has saved trillions of dollars by eliminating the middleman, the health insurance companies.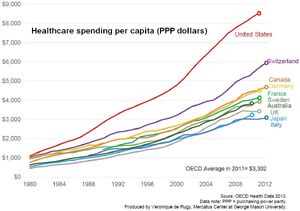 Green love
Edit
Return to top. The Global Marijuana March is the first Saturday in May. The first Saturday in May is also World Naked Gardening Day. (see Google search for it). But, be safe!
Republicans

think they can spend an infinite amount of money (

many trillions of dollars

) on health-insurance-company-based healthcare, and have an

infinite number of babies

, to feed their appetite for

endless ground wars

, and for more inmates for more prisons for

more drug war.
Categories
Edit