News.

-

2017 global events.

2018.
See: More news. Archive. News sources. Facebook: Global Marijuana March [6][7][8]. Hashtags: [9][10][11]. Twitter: [12][13][14].
---
The dam is breaking on Democrats' embrace of single-payer.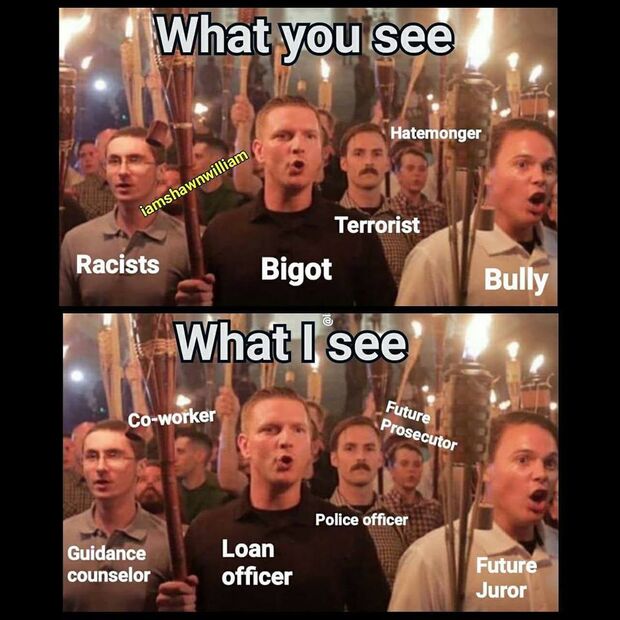 ---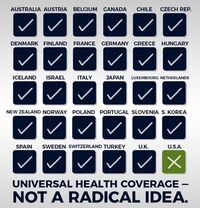 Will 2018 midterm elections remove Republicans? 2018 ballot issues: marijuana and minimum wage.
A or F? How Congress scores on marijuana

.

2.

By Danielle Keane, NORML political director. 2016. "Of the 233 Democrats in Congress, 208 members (89.3 percent) received a passing grade of a 'C' or higher. Of the 302 Republicans in Congress, 102 members (33.8 percent) received a passing grade of a 'C' or higher." For your state see:

Congressional Scorecard. NORML

. Grading was based upon members' voting records.

See also: detailed city list, 2010 graphics, and map.
328 cities signed up for May 1, 2010. 4/20 events are not included.


Alphabetical city list
Edit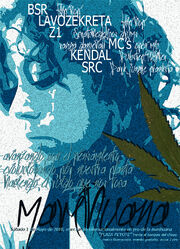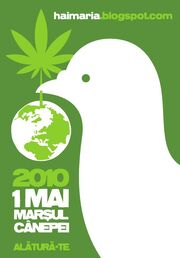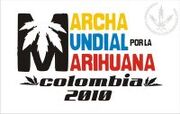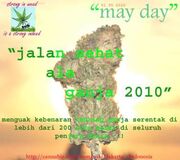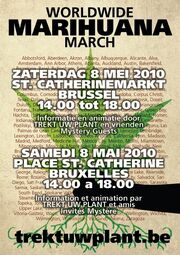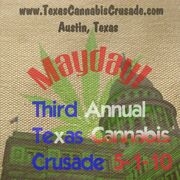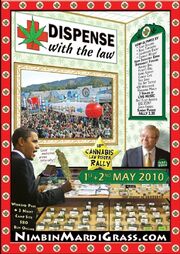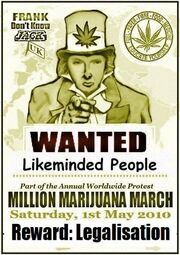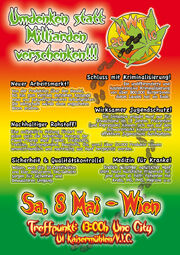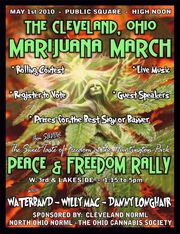 See: Template:2010 GMM city list.
Categories
Edit
Ad blocker interference detected!
Wikia is a free-to-use site that makes money from advertising. We have a modified experience for viewers using ad blockers

Wikia is not accessible if you've made further modifications. Remove the custom ad blocker rule(s) and the page will load as expected.