Basic 2012 Global Marijuana March city list
Talk

0
1,509pages on
this wiki
Top

Share link: 2012list
See also: 2012 map, category, graphics, and 2012 signup.

175 cities from 33 nations signed up for May 5, 2012 or thereabouts. GMM is the first Saturday in May or thereabouts. See also: 420 events. 829 different cities have signed up from 72 different nations since 1999. To add or remove 2012 cities see: GMM signup contacts. Facebook fan page: Global Marijuana March. Facebook GMM organizing: 2013 and 2012.

Nations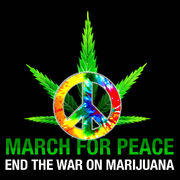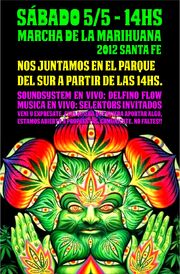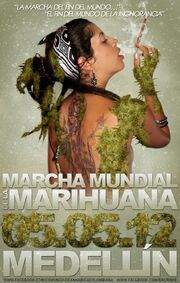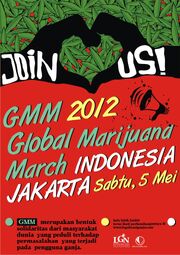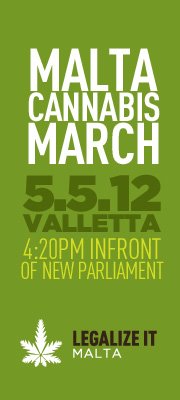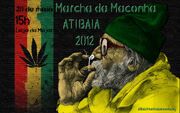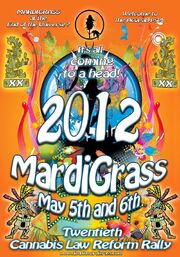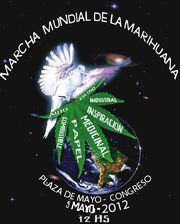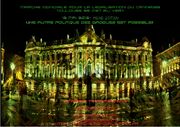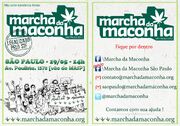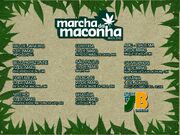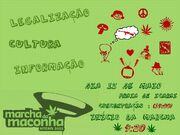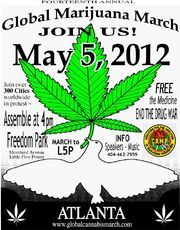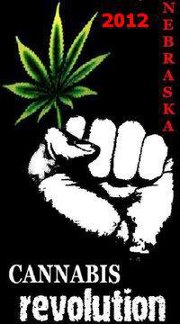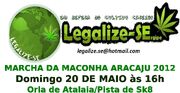 Alphabetical city list
Counting cities
See: Counting the cities. It also has info on comparing and coordinating city lists.
Graphics gallery
See: Category:2012 Global Marijuana March graphics


Incarceration rates
Share link: www.cannabis.wikia.com/compare
See also: Drug war charts and maps.
The purple elephant in the room:
Cost of drug war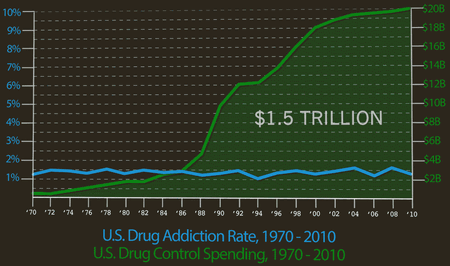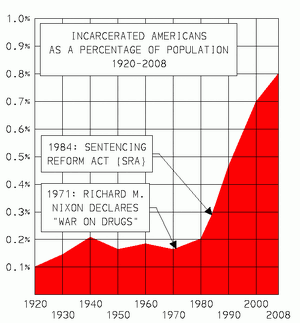 Breaking the Taboo
Share link: www.cannabis.wikia.com/taboo
Home Page (BreakingTheTaboo.info). More info [1]. See TabooBreakers on Twitter. See Global Commission on Drug Policy and Facebook page. Quotes from video clips on the trailer: President Richard Nixon: "total war against public enemy number one". President Ronald Wilson Reagan: "When we say no to drugs it will be clear that we mean absolutely none". President George H.W. Bush: "Some think there won't be room for them in jail. We'll make room". Morgan Freeman: "Since 1971 2.5 trillion dollars have been spent on the War on Drugs". Look who's breaking the taboo: Richard Branson, Kate Winslet, Sam Branson, Morgan Freeman, and many more. See also: MarijuanaMajority.com. Share link. Full version in English is no longer available online. Hey Richard Branson, George Soros, or whoever, please buy it and put it back online!
Full video
(Portuguese and English version)




---

YouTube link for more info and sizes.
Arnold Schwarzenegger
smoking cannabis
Categories